At QuizIT we have a quiz for every occasion…
Whether you are a business looking for a team-building quiz, a pub looking for a mid-week quiz, an organisation looking for a quiz fundraiser or you're just having a birthday, we have a quiz to suit you.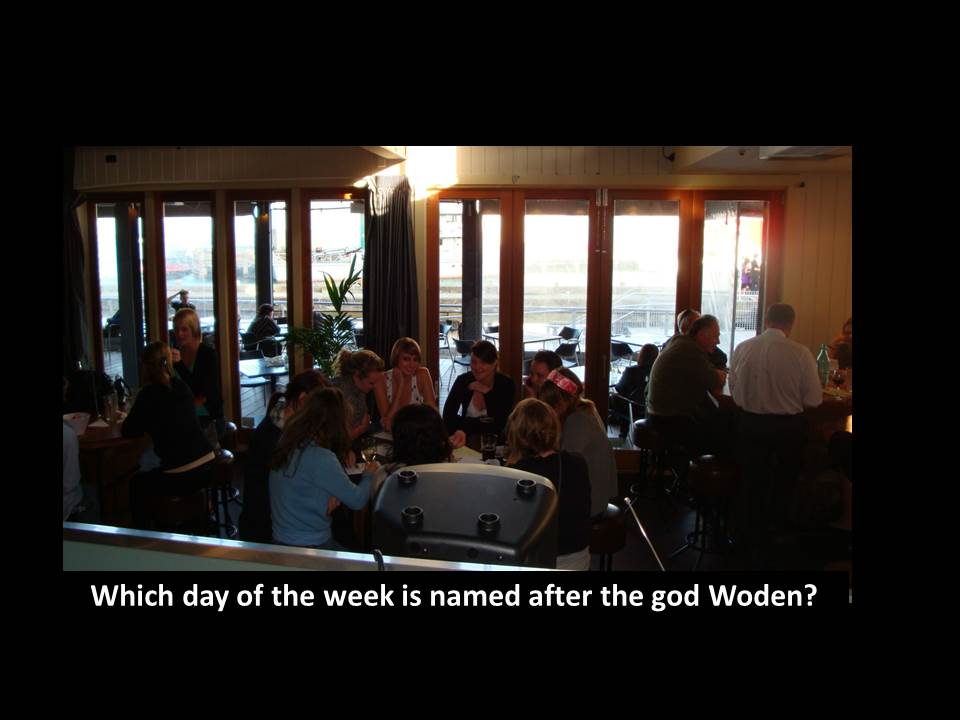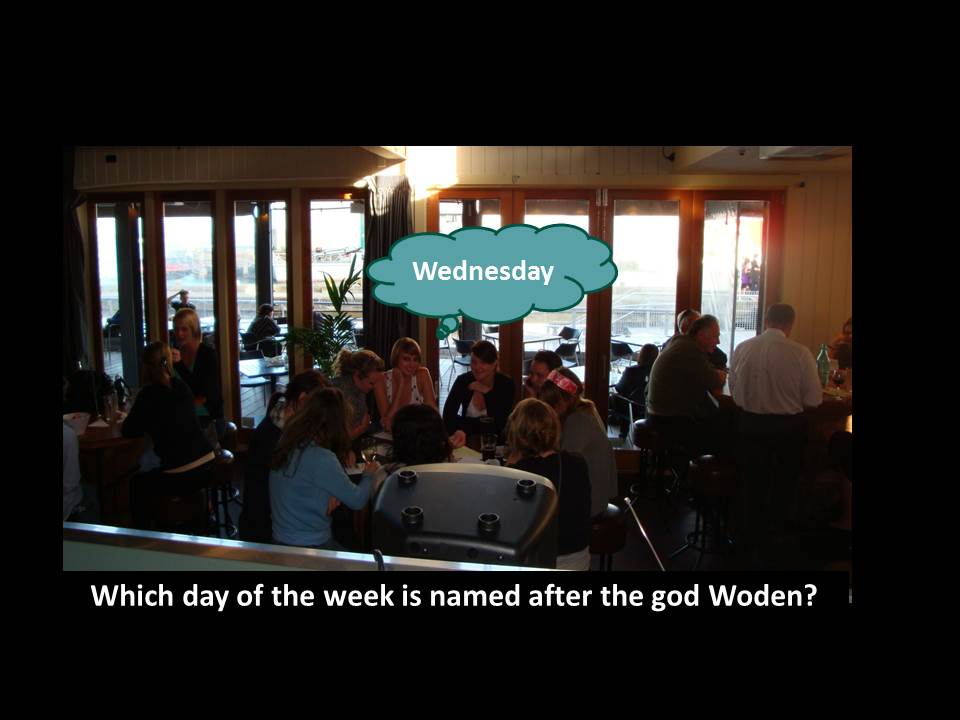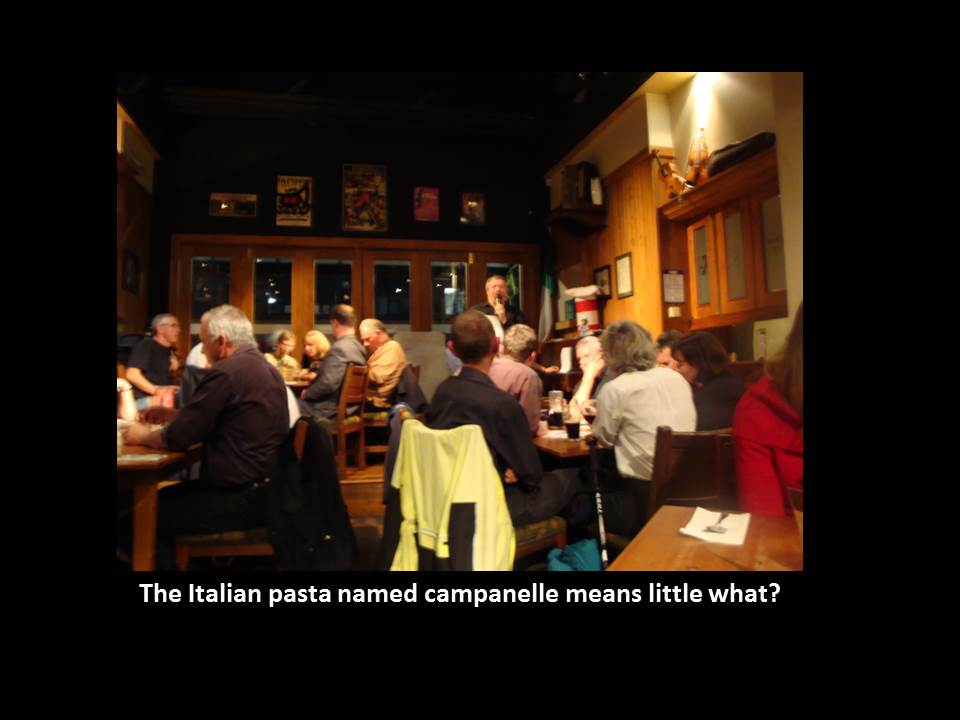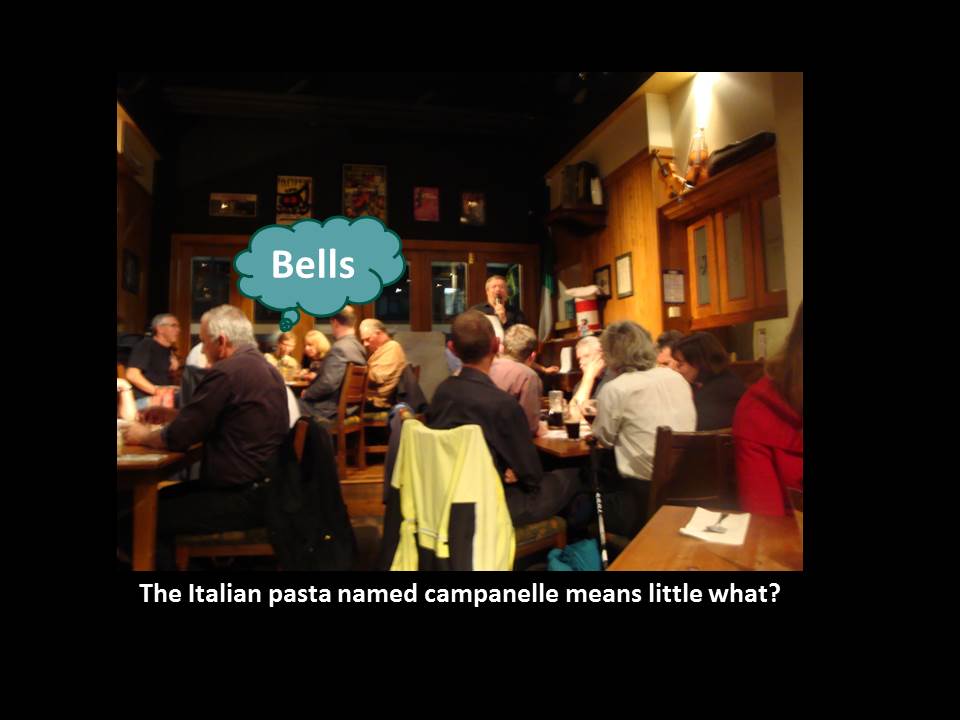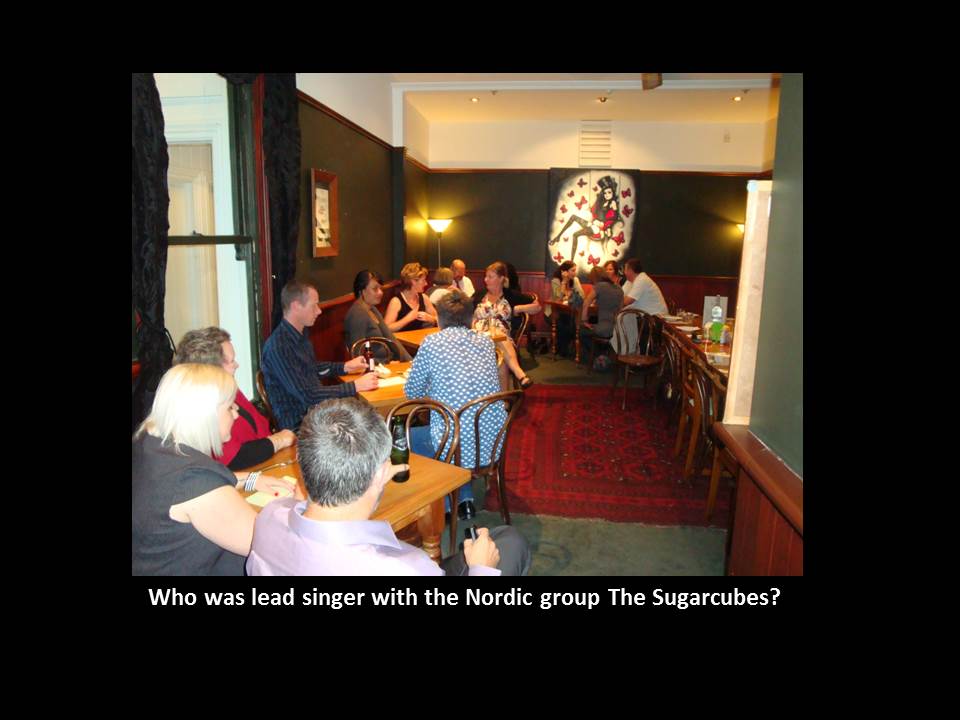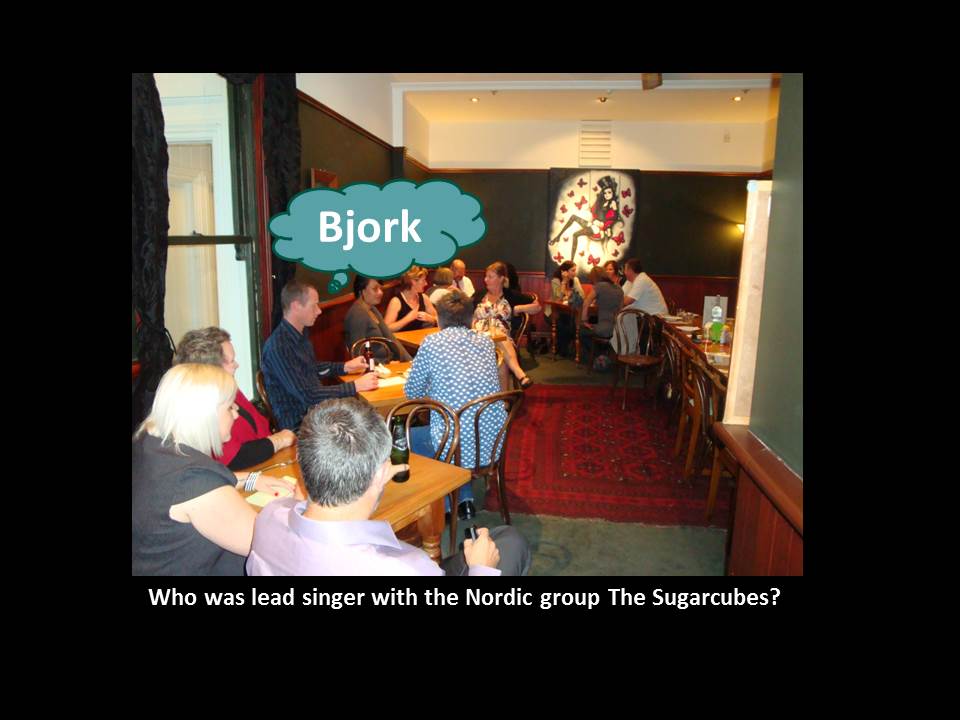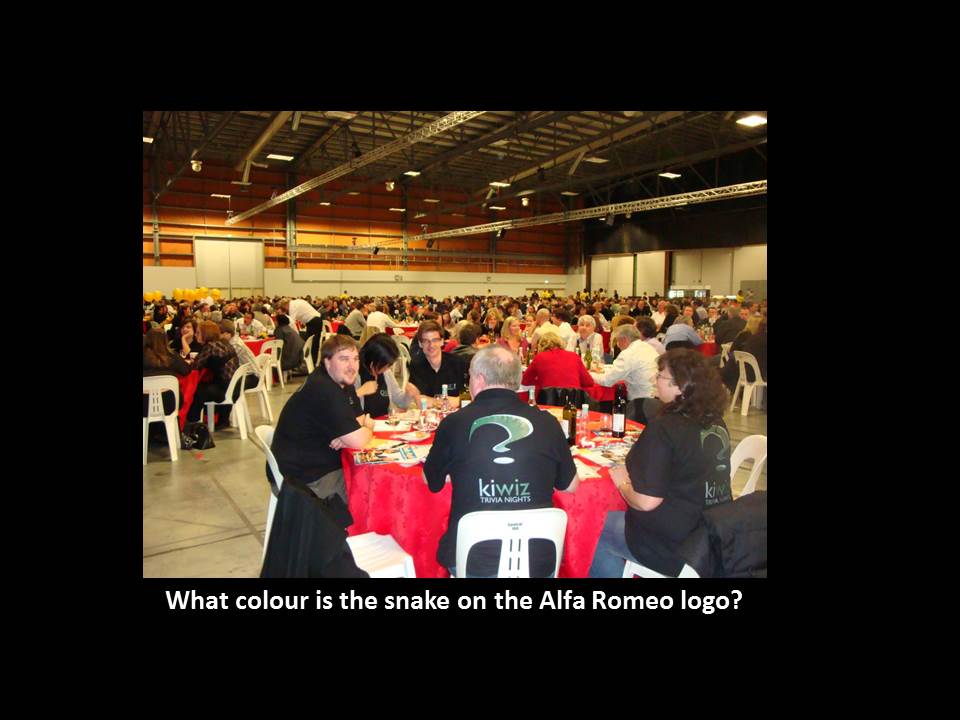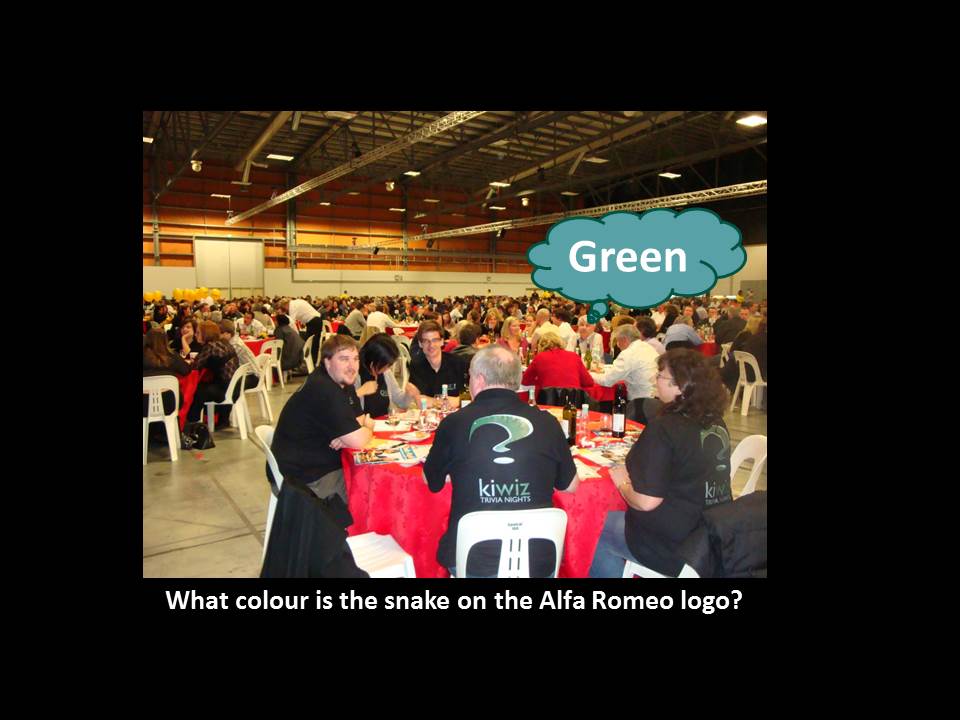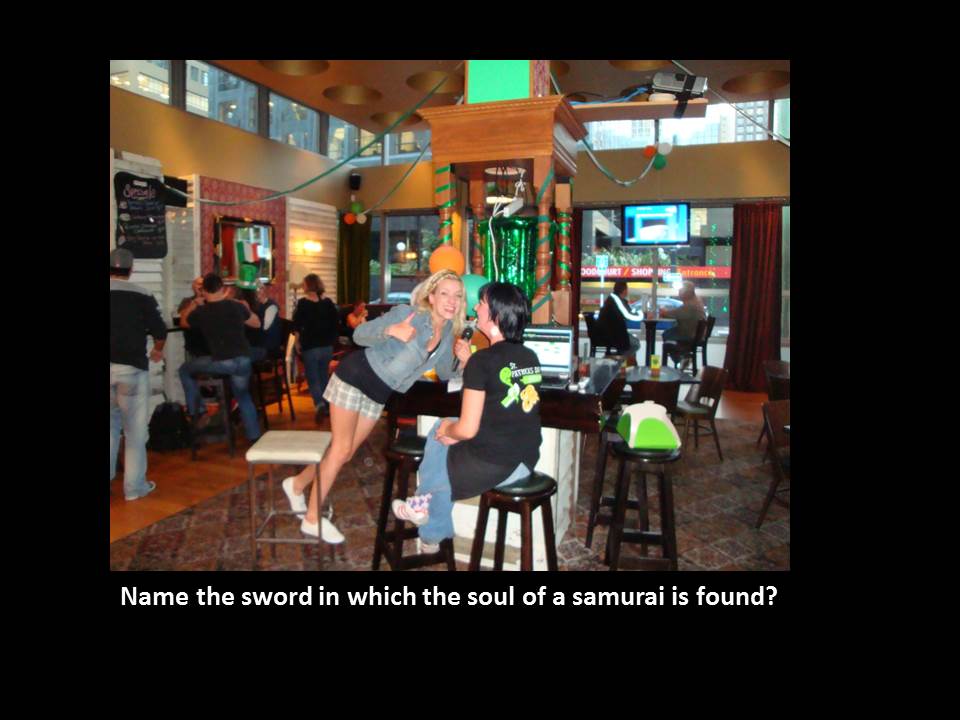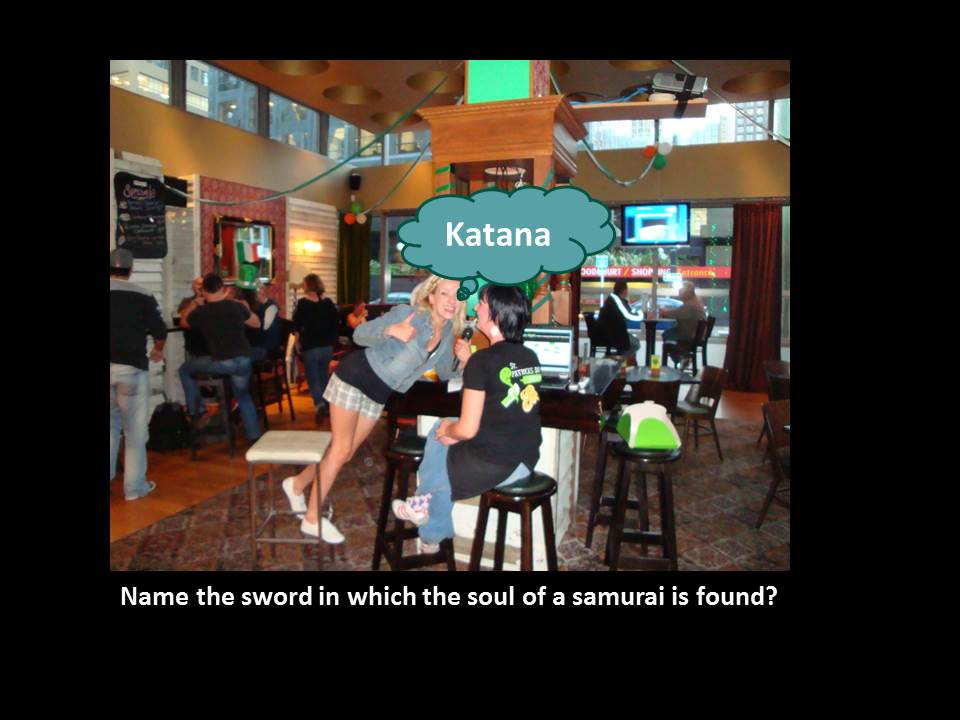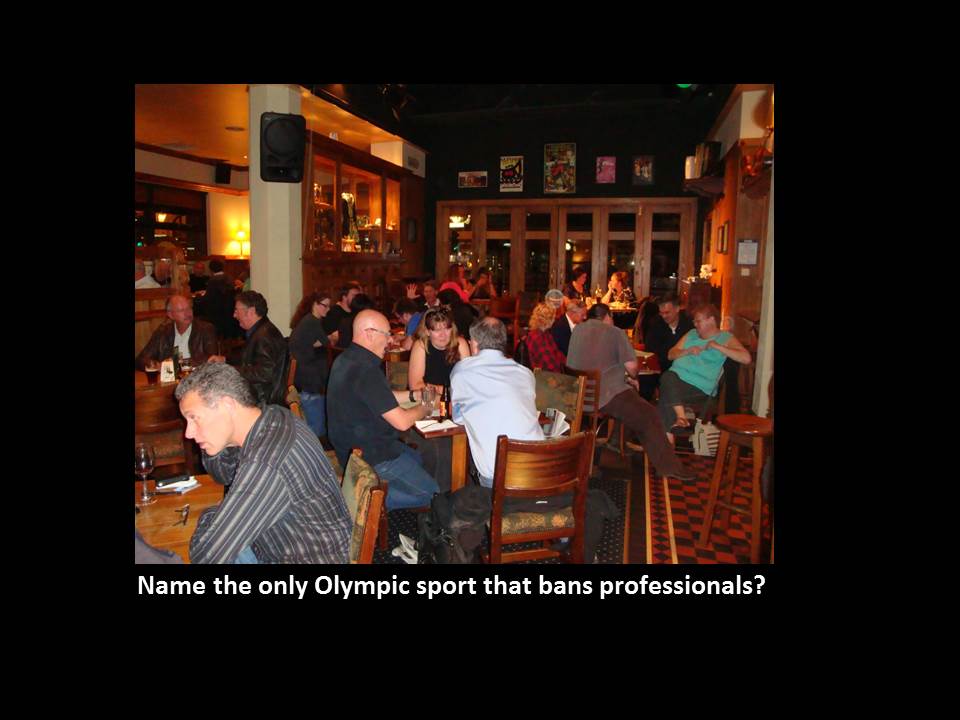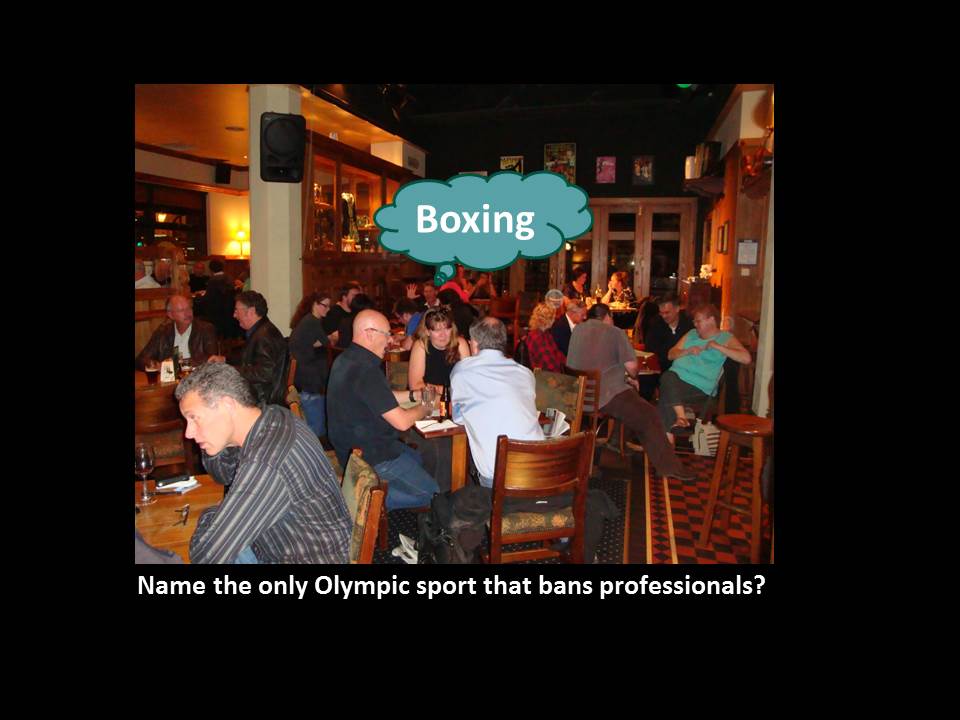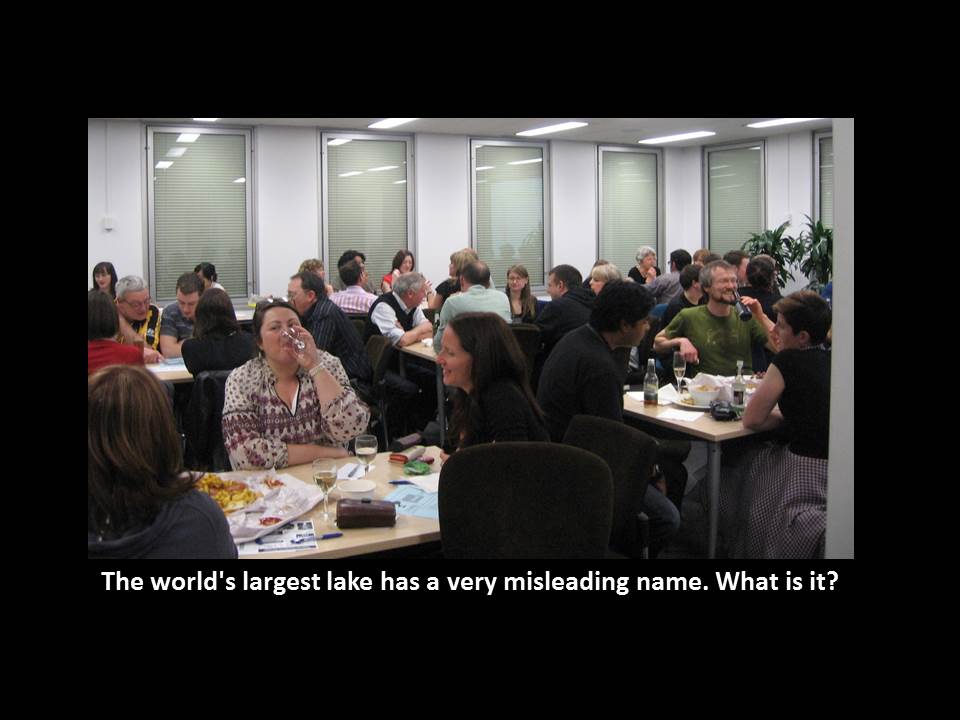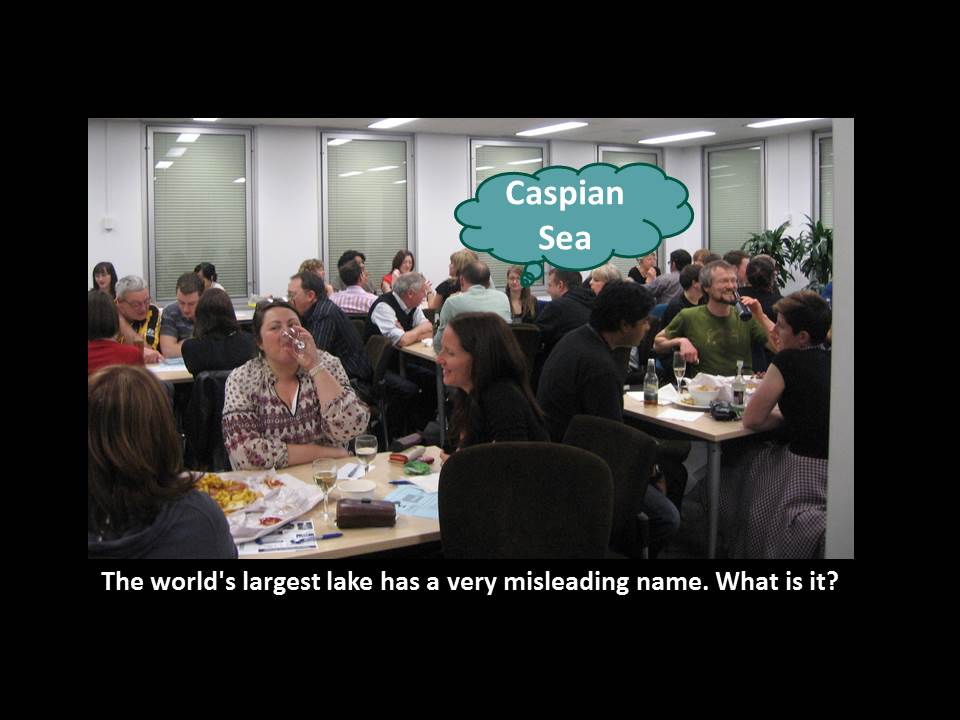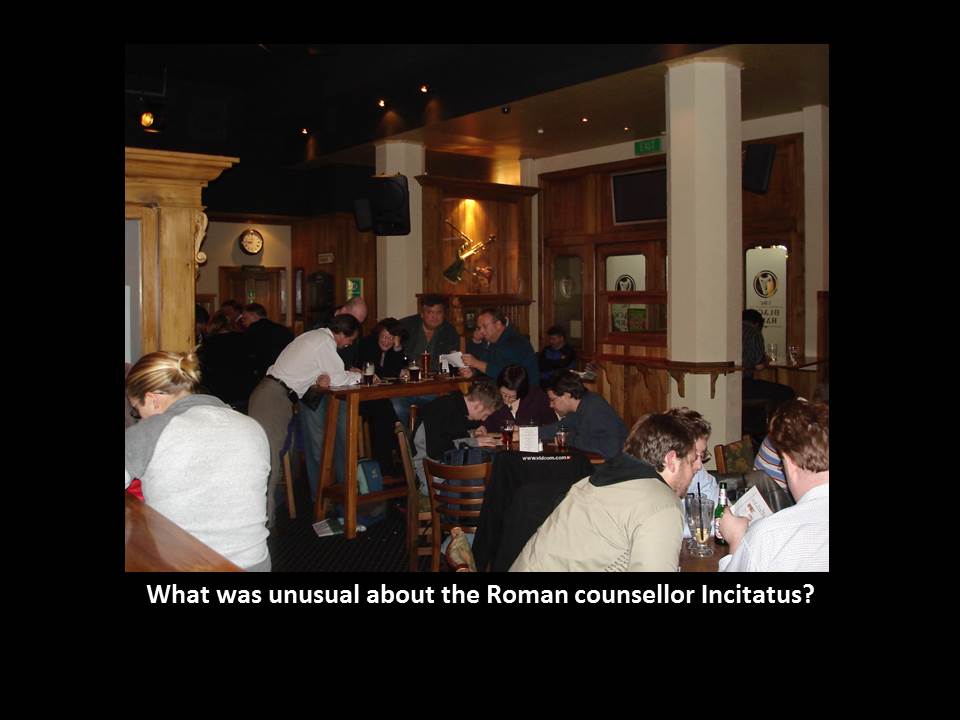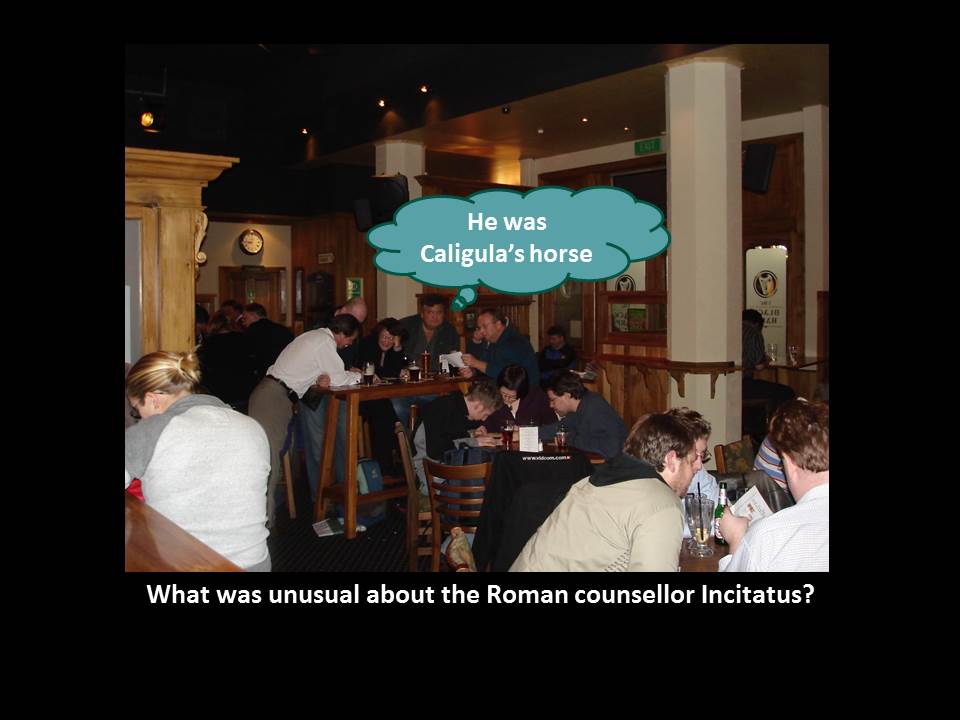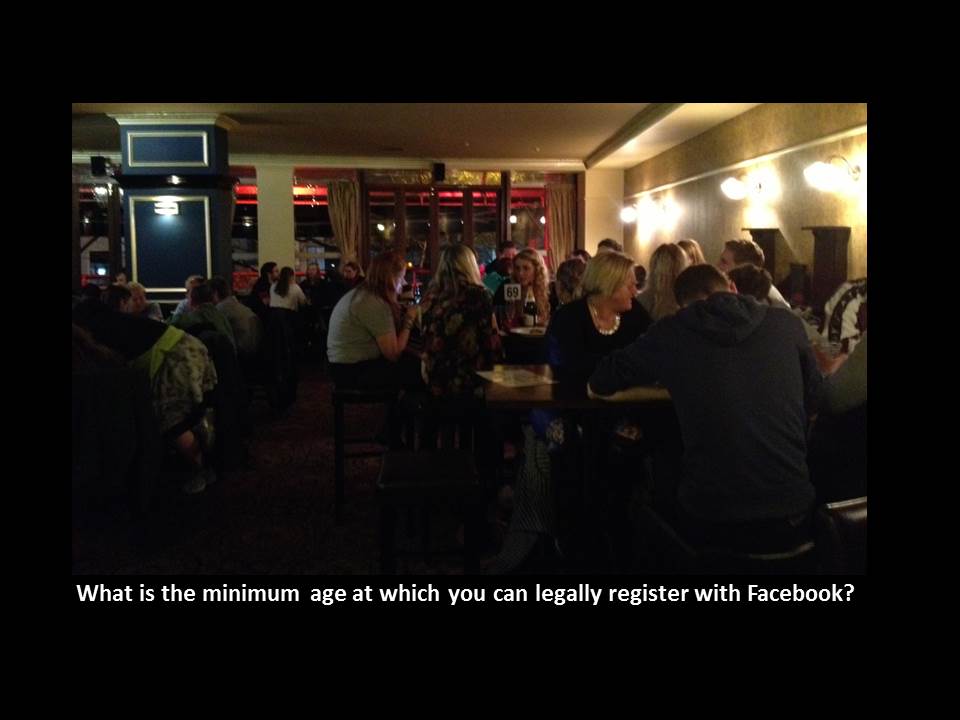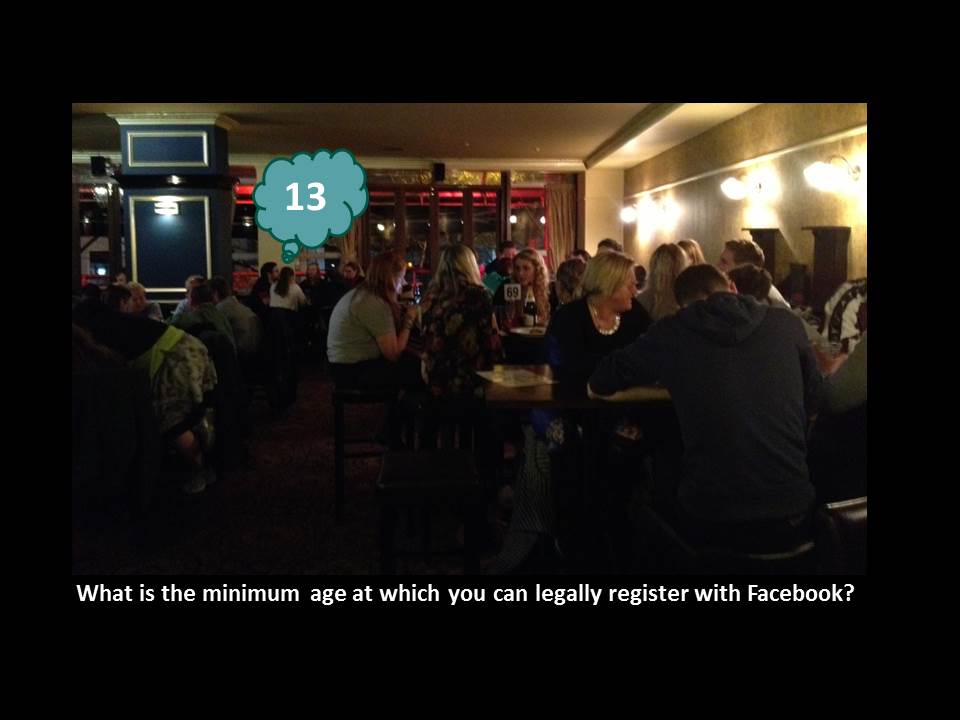 Quiz nights are an excellent way to entertain. We provide everything you need including instructions, quiz packs and DVDs for on-screen questions. Call us on 0800 874 842 or contact us today for advice and a free quote.
For businesses, we have the Business League Wednesday Quiz. Join other prominent New Zealand businesses every week and compete for the title of Supreme Quiz Champion.